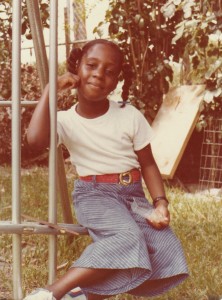 I'm a writer now, but I didn't plan on being one when I was young. I thought I was going to be a lawyer. When I went to college, though, I changed my mind and majored in business instead.
Since I worked very hard, I graduated summa cum laude (which is a fancy way to say "I got excellent grades"). After college, I got a job as a medical supplies sales representative. I sold products that hospitals need to perform surgery. I actually got to watch them do surgeries, too. It was very cool.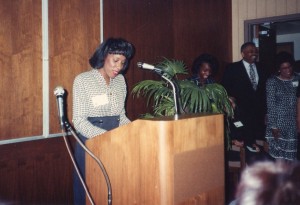 But I used to have to travel a lot with that job. Once I was a mom, I decided I didn't want to travel so much anymore. That's when I became an FTM (Full-Time Mother) instead. Being an FTM is a lot of fun. After a few years, I wanted to add another job, too. I made a list of all the things I was good at doing, and writing was at the top of my list.
Since my children and I LOVE to read picture books, I thought that would be a great type of writing for me to learn. I studied and practiced, and studied and practiced some more. Finally, all my hard work and practice paid off… I sold a book!
That's the story of how I became a writer and a published author. I hope you like my books. I write them for kids just like YOU.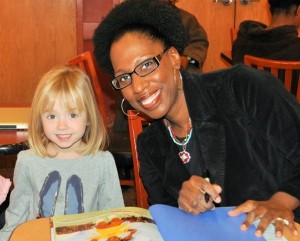 Fun Facts
I like to draw.
I like to sing and act, too—but I'm better at acting than singing.
I'm especially afraid of cats (I was traumatized as a child…long story).
My favorite fruits are sweet strawberries and grapes.
My favorite dessert is Krispy Kreme Glazed Doughnuts. I like them hot.
I was a Montessori Teacher's Assistant one year at my daughters' school.
I love coloring with brand-new, super-sharp Crayola crayons!
I like to spend time with my church family.
I don't like to talk on the phone very much.
Uno is my favorite card game.
My favorite color is… 

all

the

colors

of

the

rain

bow!