Thank you for your interest in booking an author visit!
GENERAL INFORMATION: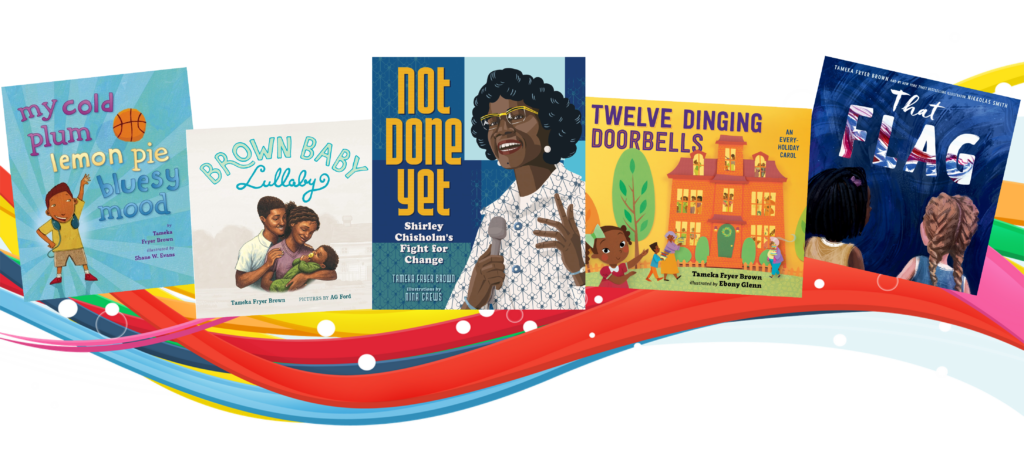 Standard honorarium for school visits is $2000/day
Within Mecklenburg County, a single 30-minute, standard session may be booked for $400
For bookings requiring more than an hour's drive, travel and lodging expenses apply
Virtual visit options are available starting at $325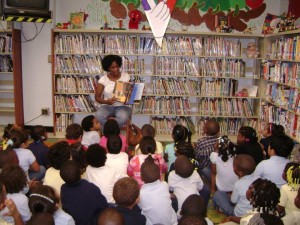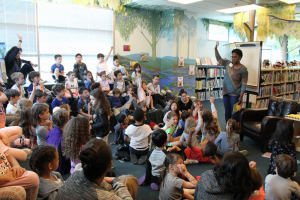 Standard in-person visits for Pre-K through elementary include a reading of the text, student interaction to test for recall and discuss themes, and a Q&A session that allows students to ask questions about writing and the publication process.
I also do adult workshops on publishing and writing books for children.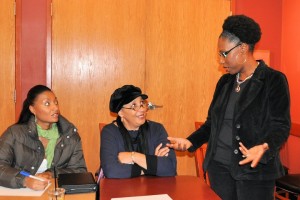 To schedule an author visit, please fill out the CONTACT form.
TESTIMONIALS
"You were wonderful and really connected with the kids at every age level you spoke with. We are huge fans and supporters. Thank you for showing the beauty and vibrancy of diverse communities in your books. That is the lord's work in a publishing industry that…provides extremely limited depictions and stories of black and brown peoples. Keep shining your light and I'm sure you know what a difference it makes in the lives of young children who are forming identity and a sense of self worth. I see the connections being made by African American students when I read your books aloud in class. It's real!" —Stephanie Steelman, Early Childhood Librarian, The Center for Early Education
"I had the privilege of attending one of Tameka Fryer Brown's Destination Publication seminars, and it was phenomenal! Tameka was very knowledgeable and open in sharing her journey about how she got started in writing children's books, providing real-life examples for what it "truly" takes to be an author. I gained a wealth of knowledge on self-publishing vs. traditional publishing, and the pros and cons for each. If you're looking to become a writer, whether professionally or as a hobby, Tameka's inspiring workshop will guide you on the right path!" —Tawana Goggans, Aspiring Author
"The Destination Publication seminar was beyond informative. Tameka connected to me and my journey; from facts to encouragement, I received it all! I left inspired and willing to move at a faster self-pace to meet my goals of illustrating and writing. Tameka is very knowledgeable about different writing genres and the steps needed for traditional and independent publishing. There were various resources provided which will allow me to build on the foundation I received from the seminar. In addition, the seminar was culturally enlightening and I was advised of a winning thought process to enhance and develop my writings for publication. It's hard to find such a successful and genuine author to lead the way to publication. I am grateful for this seminar, and always reflect on her notes when writing. Thank you Tameka!" —Cherri Anty, Aspiring Author-Illustrator