Feel free to download any of the following for publicity or educational purposes. Author photos should be credited to D.E. Photography.

I am represented by Marietta B. Zacker of Gallt & Zacker Literary Agency.

My professional memberships include The Brown Bookshelf, Black Creators HQ, WINC, and Kidlit in Color.
Literary Bio (PDF)

Short Literary Bio (PDF)

TWELVE DINGING DOORBELLS Electronic Press Kit
BROWN BABY LULLABY Author Letter
Author & Cover Photos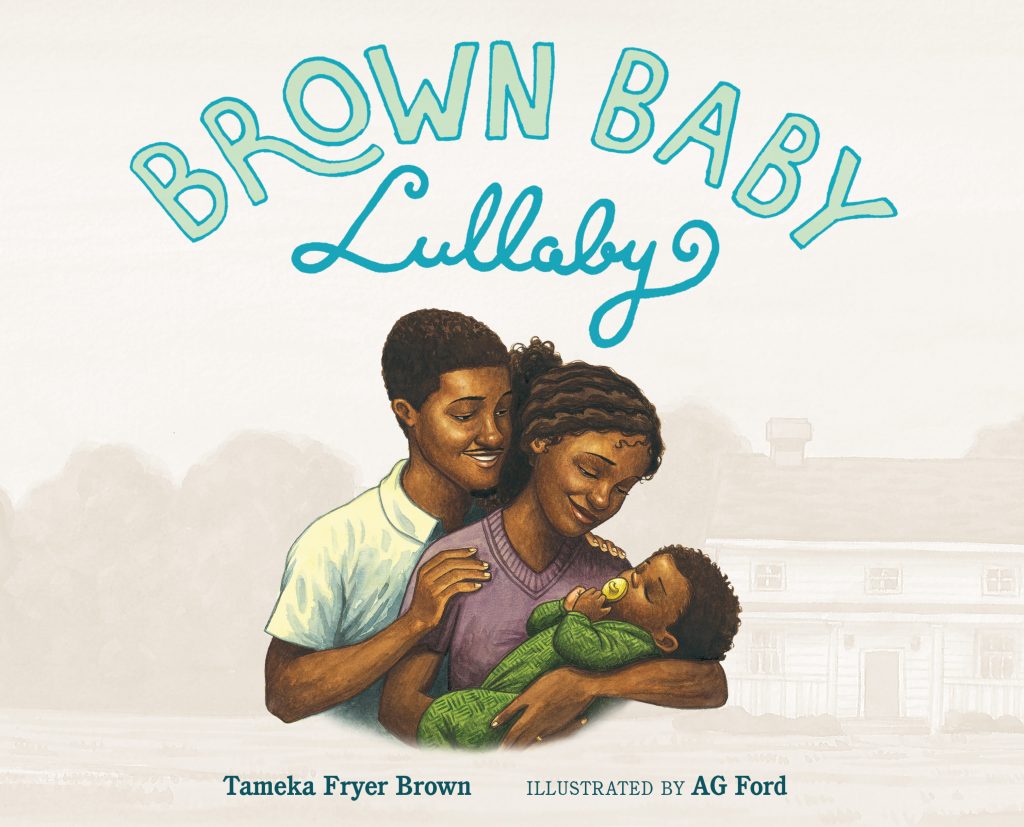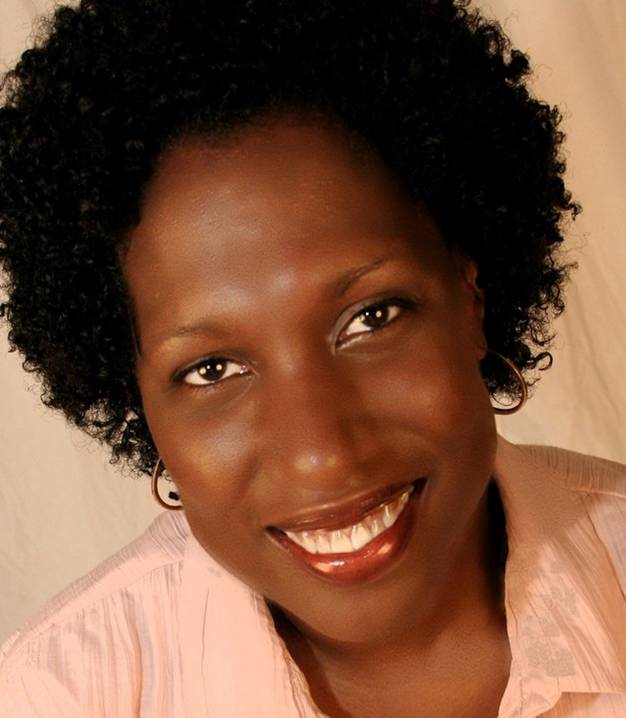 VIDEO
North Carolina Center for the Book: Read for the Lead Author Interview
Black Authors Matter TV – National Black Book Festival
Around the Fire Pit: Culturally Responsive Literature
Off the Cuff with e.E. Charlton-Trujillo, Pat Zietlow Miller, and fellow guest Traci Sorell (IG)
Stories of a Colorful World Author Conversation with Tameka Fryer Brown
2021 Anna Dewdney Read Together Award Celebration for Brown Baby Lullaby with Tameka Fryer Brown and AG Ford
Kidlit Distancing Social: Tameka Fryer Brown on Rhythm, Rhyme & Writing Books that Celebrate Community
IG Live Interview with Valerie Bolling
North Carolina African American Heritage Commission Black History Month Read-In with Tameka Fryer Brown
North Carolina Museum of History's 20th African American Cultural Celebration: Tameka Fryer Brown on Writing for Children
Little Free Library Unbound – Chapter 1: Introducing Read In Color
PRINT
"This Mom Is Changing the Narrative of Black Children in Books — 1 Story at a Time" by Tanvier Peart. CafeMom, 2019.
"National Neighborhood Day Comes to Life at West Hartford's Wolcott Elementary School" by Ronni Newton. We-Ha.com,2019.
"The Sowing Circle" by Alice Faye Duncan, Tameka Fryer Brown, Kelly Starling Lyons, and Vanessa Brantley-Newton. Nerdy Book Club, 2020.
"The Sowing Circle: Reaping a Harvest Through Literacy" by Amanda Christine. Black Children's Books and Authors, 2020.
"Group Interview: The Sowing Circle sisterhood" by Elizabeth Bird. A Fuse #8 Production, 2020.
"The Sowing Circle: Getting Up Close and Personal with 4 of Your Favorite Black Female Kid Lit Authors." Here Wee Read, 2020.

PODCAST
"The Children's Book Podcast: Tameka Fryer Brown" with Matthew Winner. 2020.

"Follow Your Dreams — Tameka Fryer Brown" Podcast with Girrrl…Can I Ask You Something? 2020.