Brown Baby Lullaby is a finalist for the 2021 Indiana Early Literacy Firefly Award!

I am supremely honored that out of fifty nominees, Brown Baby Lullaby was one of five titles that made it to the final stage. The winner will be announced in early August. I'll be keeping my fingers crossed till then.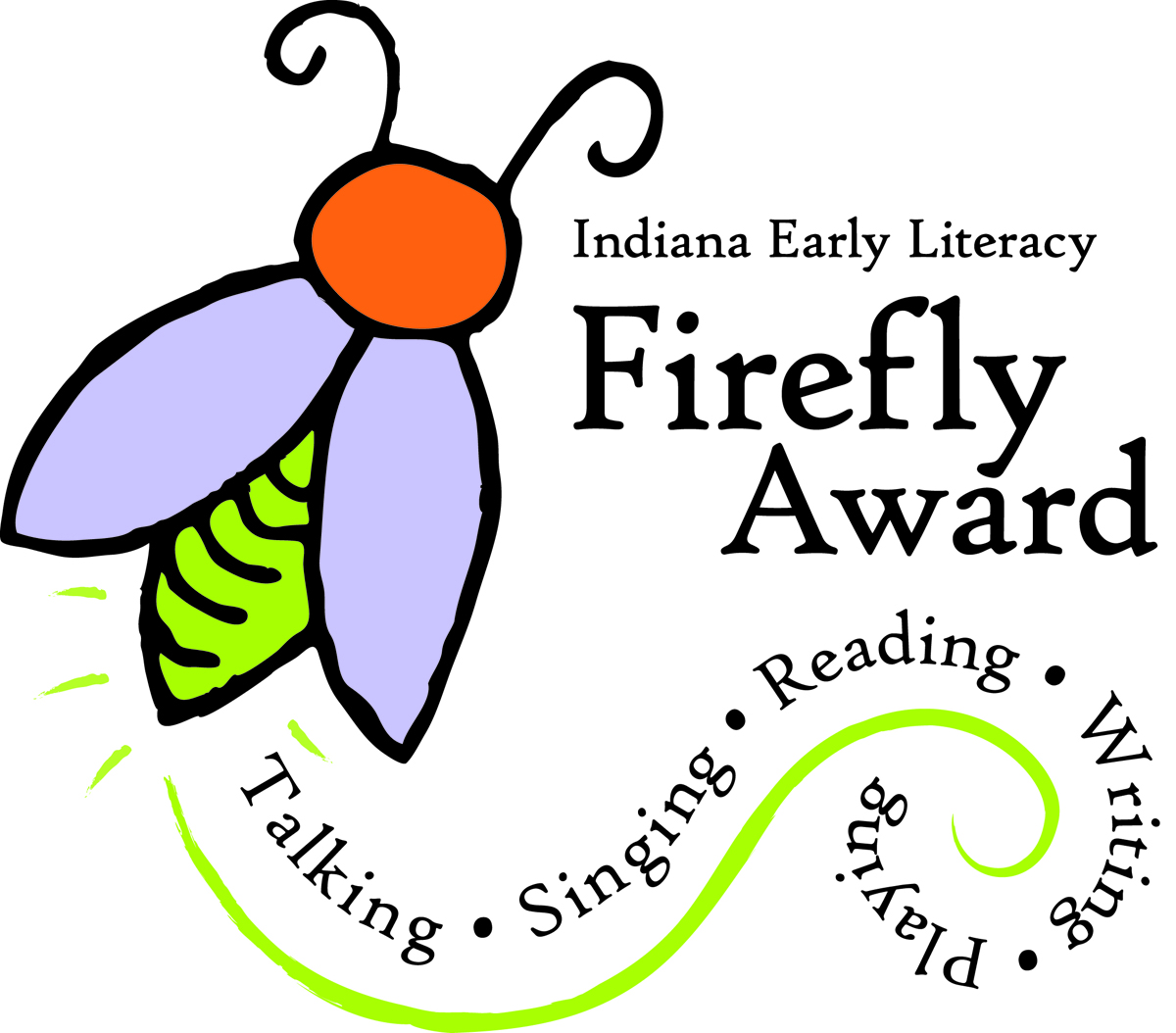 In the meantime, the folks at the Indiana Center for the Book have created THE MOST FABULOUS activity guide for BBL! I'm sharing it here with their permission.
Enjoy!