The Brown Bookshelf has established a new summer reading program called Generations Book Club. It is their new initiative designed to "inspire and empower readers of all ages."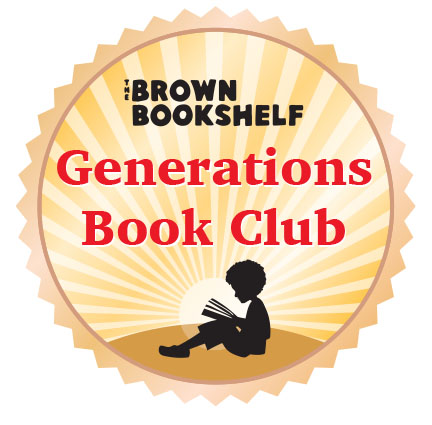 I'm honored to share that BROWN BABY LULLABY is a Generations Book Club Culture & Community picture book selection!
All titles are available for purchase at discounted prices through Brain Lair Books, official Generations bookseller and Black owned bookstore in South Bend, Indiana.
Generations Book Club launched on June 1; their Culture & Community titles will be featured on June 15. Be sure to visit The Brown Bookshelf to celebrate BROWN BABY LULLABY and all the other wonderful reads on this inaugural list!